Trip To Las Vegas

3-7 December 2001

You can import your own photos or other graphics to your page with the Imported Image Element.

These pictures are from the Auto Collection at the Imperial Palace Hotel.  All of the cars on display are for sale.  If you have $950,000 burning a hole in your pocket, you can walk away with one of the cheaper Dussenbergs!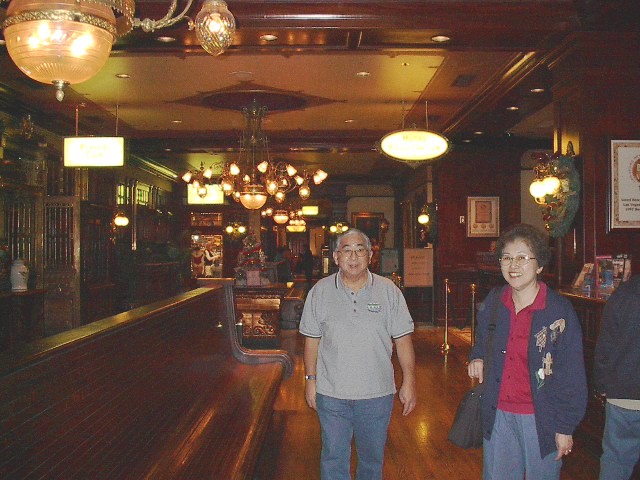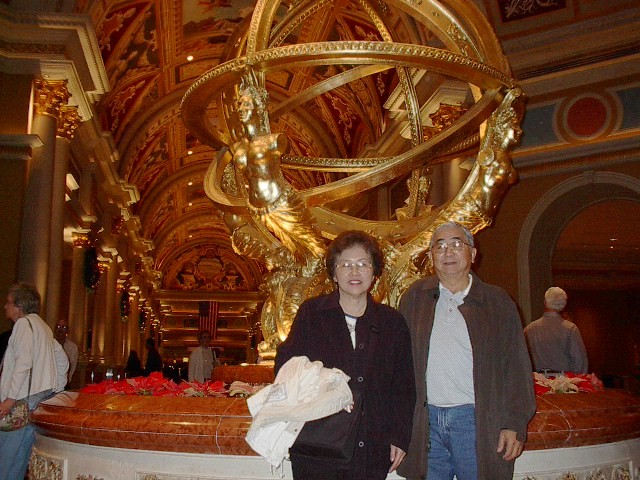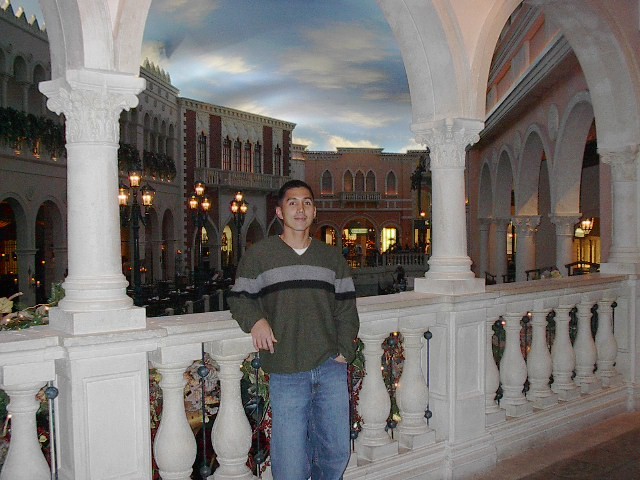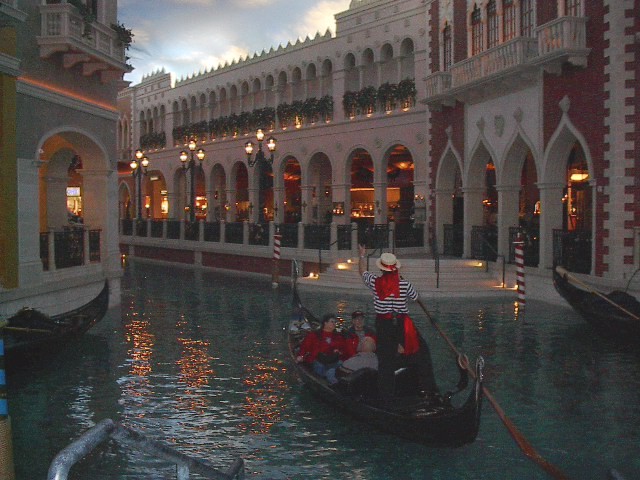 Pictures from the Ventian hotel.  Hard to believe that all of this stuff is enclosed in a building!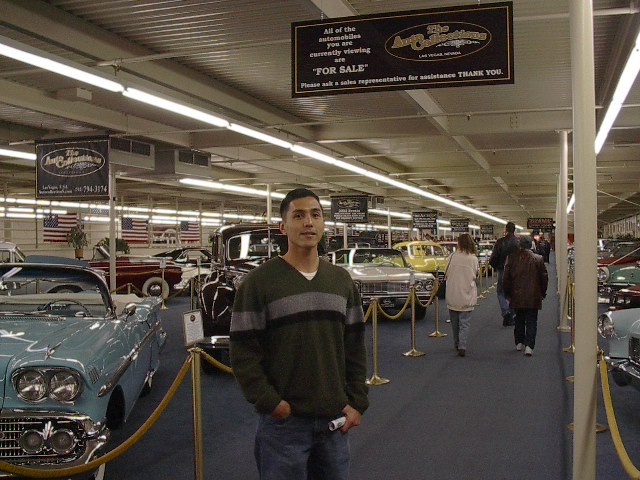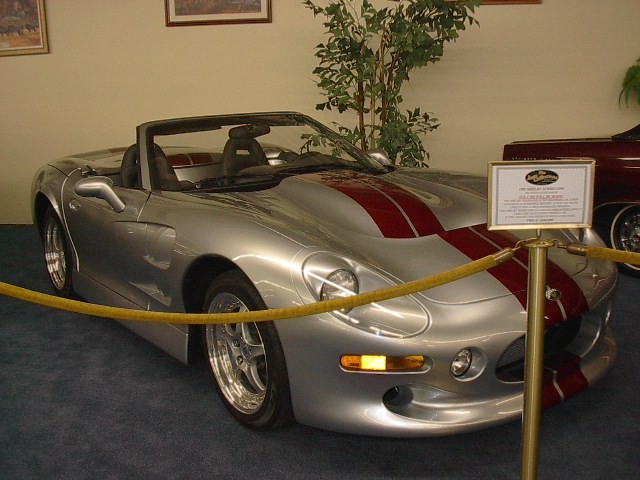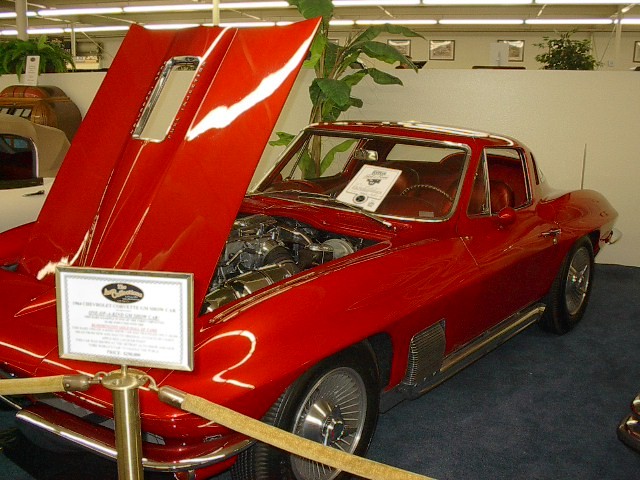 Beautiful Vette and Shelby!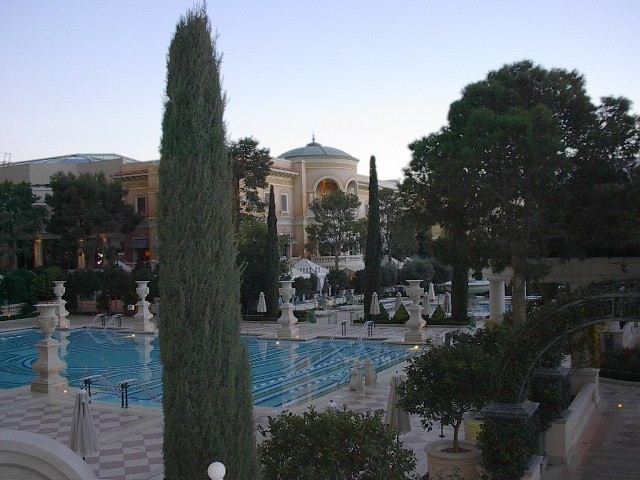 Imperial Palace Auto Collection

After stopping at the Coke Store and M&M World, we toured the Bellagio Hotel.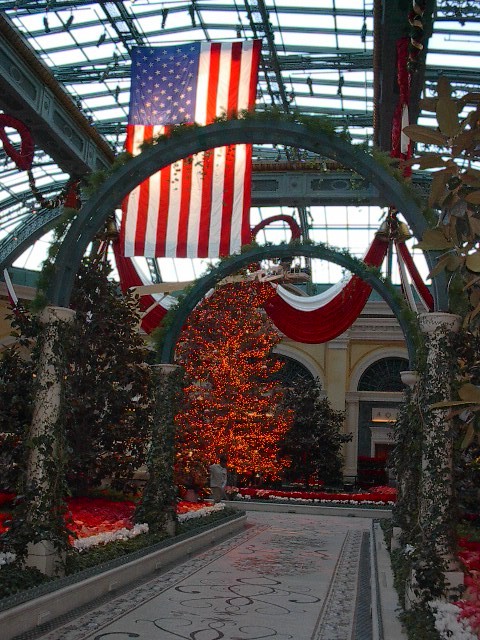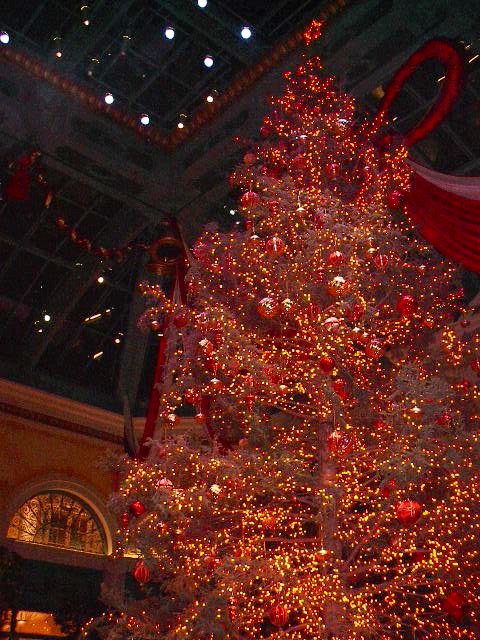 They were still working on getting all of the Poinsetta plants set up around the atrium while we were there.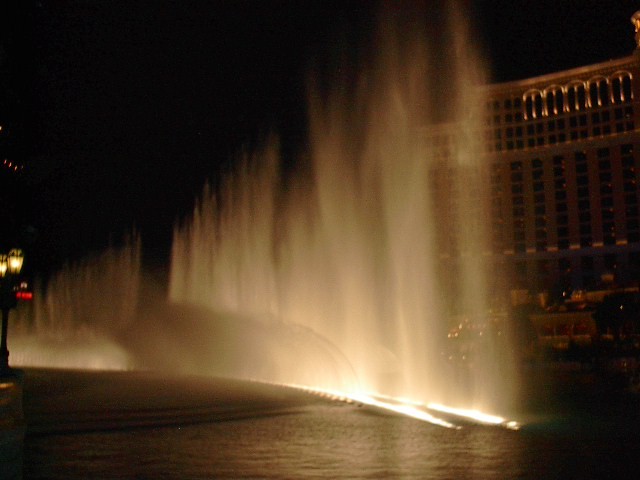 After eating at the seafood buffet, we checked out the water and light show.  This occurs every 15 minutes and is set to music.  They also use different music for each show.  It was amazing.  This particular show was set to the theme from Titanic.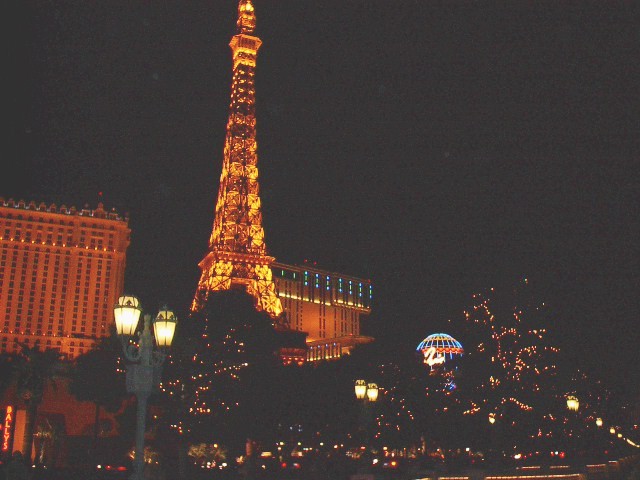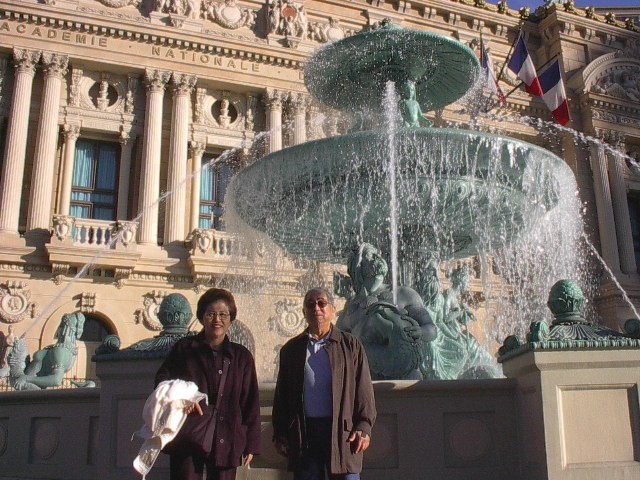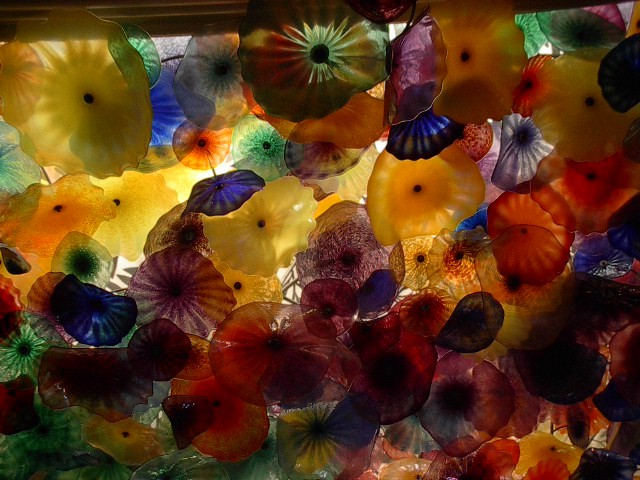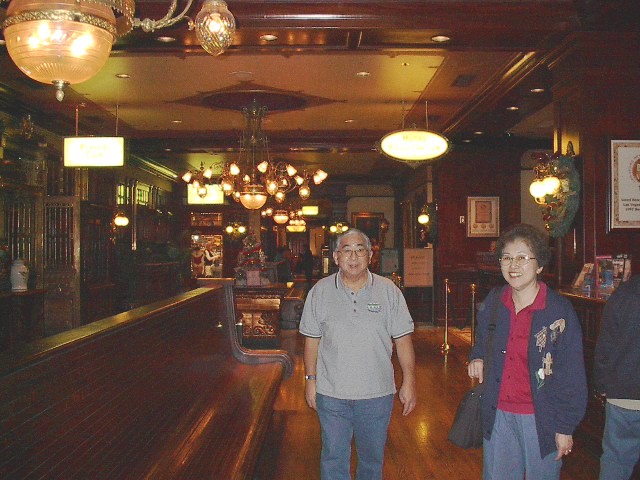 Fountain in front of the Parisian hotel.

Main Street Station Hotel Lobby

"Eifel Tower" from the Parisian.  It actually looked pretty authentic.