Carlisle Import and Kit Car Show 18-20 May 2001

I drove up to DC Friday evening and stayed over at my friend Neil's house in Adams Morgan.  We got up early the next morning and drove up to Pennsylvania to check out the show.  It was raining in DC and the weather looked really ugly but it got much nicer the further north we got. 

Decided to check out the annual auto show at Carlisle this year since it isn't too far of a drive from Virginia.  My goal is to have my car ready for this same show next year.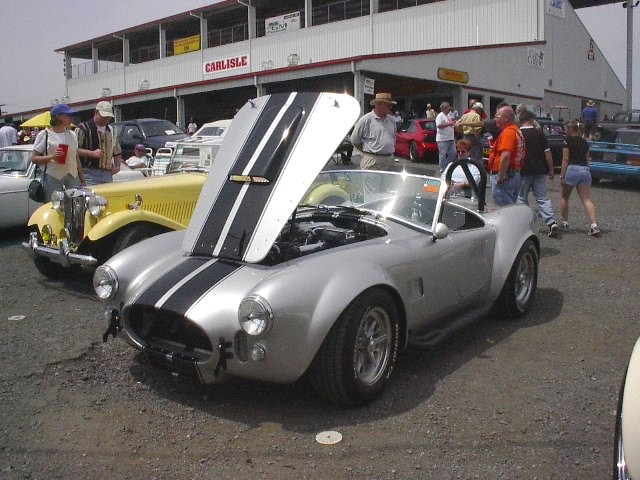 Didn't get the name of who owned this supercharged FFR but it was sweet!  This is almost exactly how I want to paint my car when it is done.  I'm waffling between putting on Cobra-R rims or some American Racing rims instead of the Hallibrands.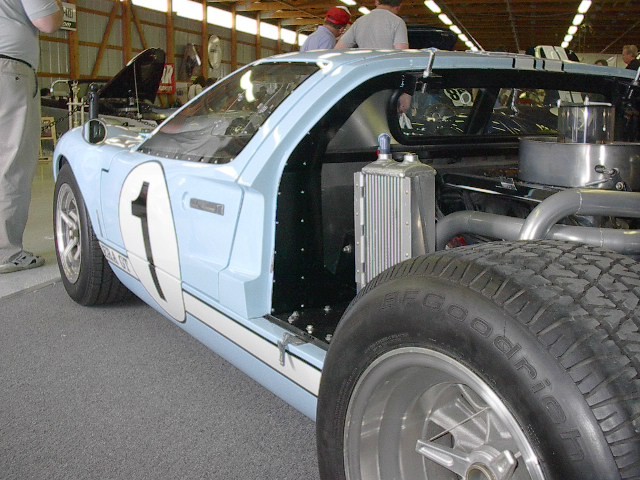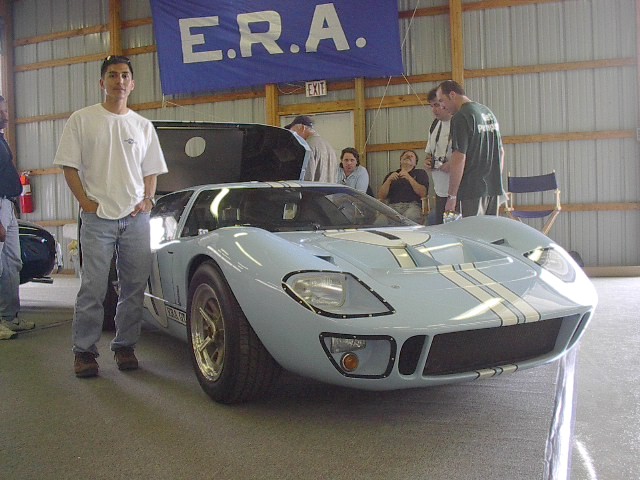 If the FFR Cobra project goes well, this will be my future project!  Of course I won't be able to afford this project for another 10-20 years!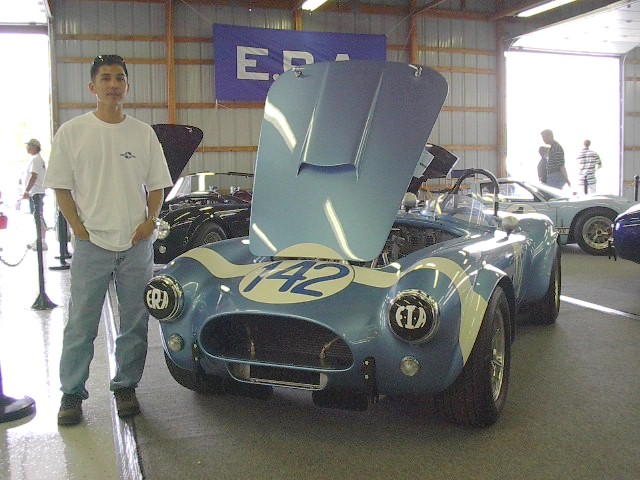 Yet another option for a future project!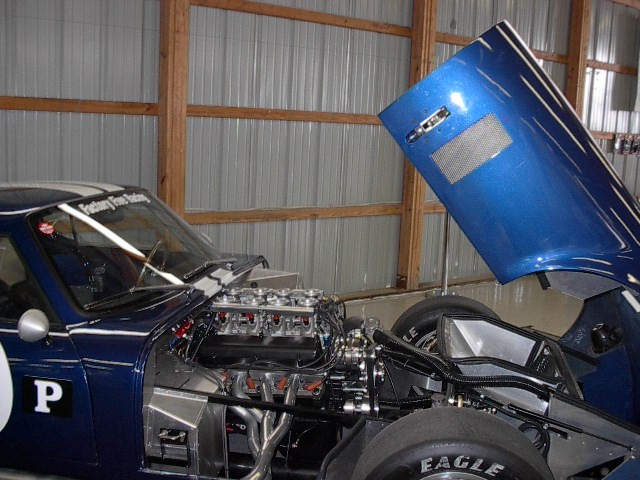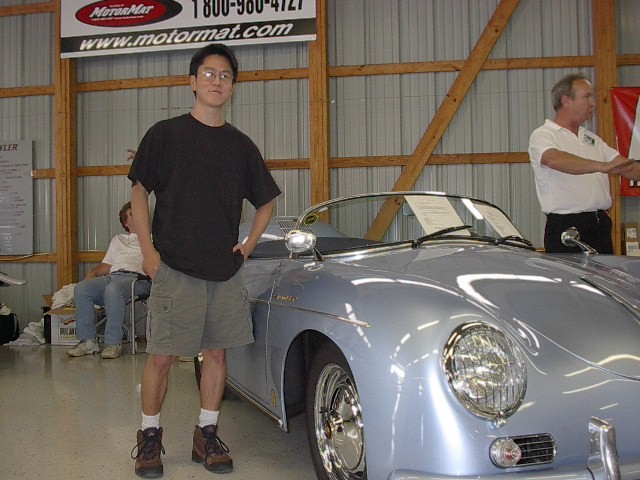 Factory Five's Daytona Coupe model

Neil and a Porsche Speedster replica.