This part of the process has been very rewarding because you get to turn your dirty parts into something much nicer.  Here are some before and after pictures.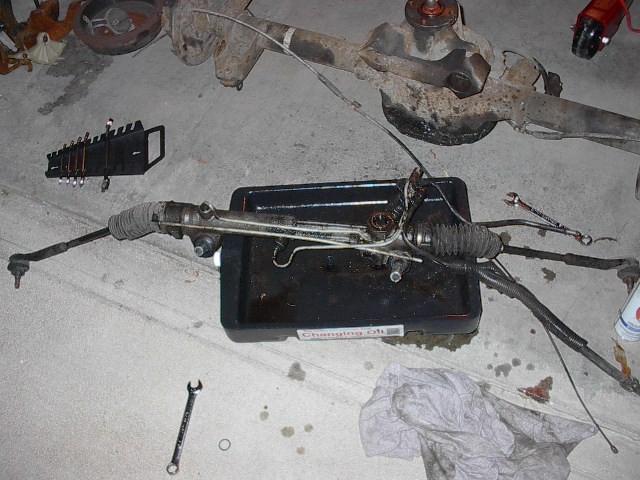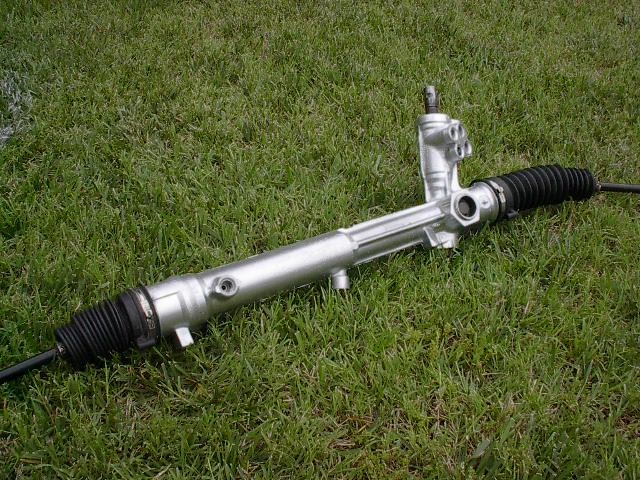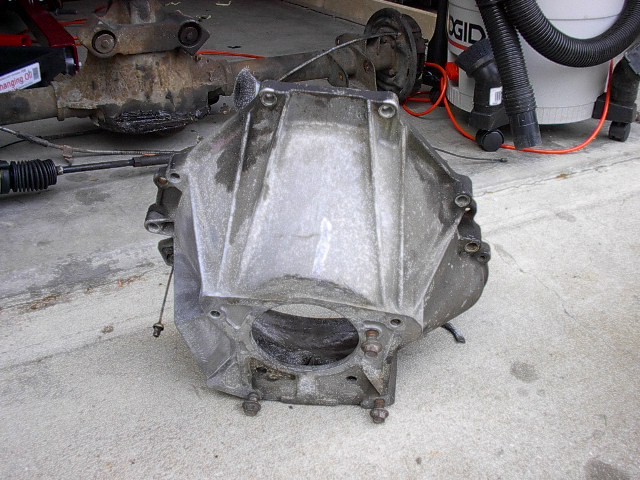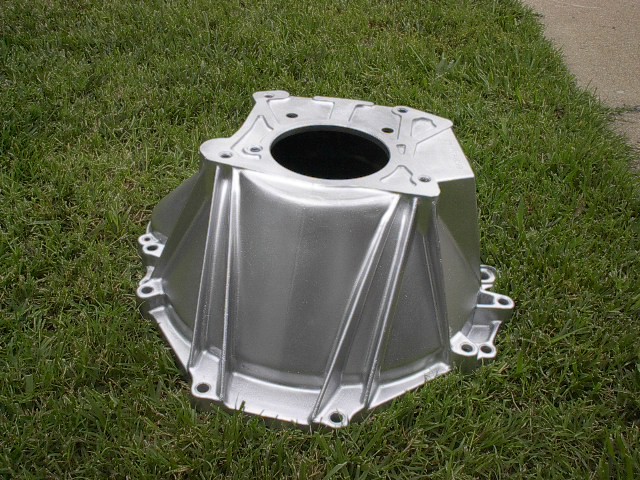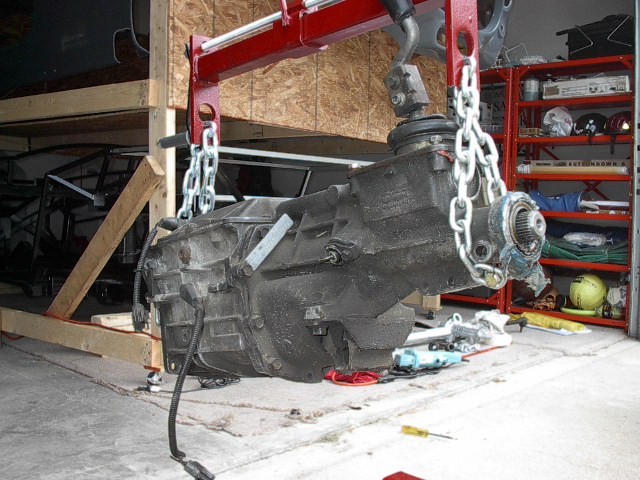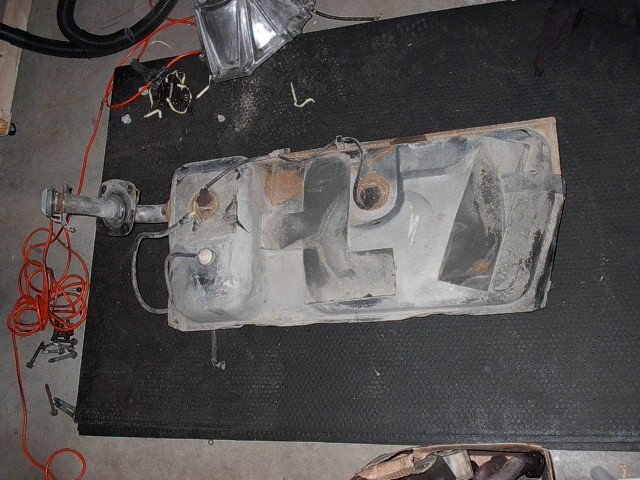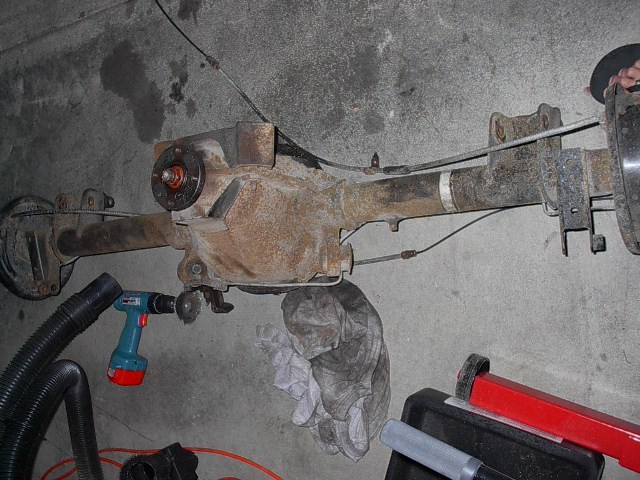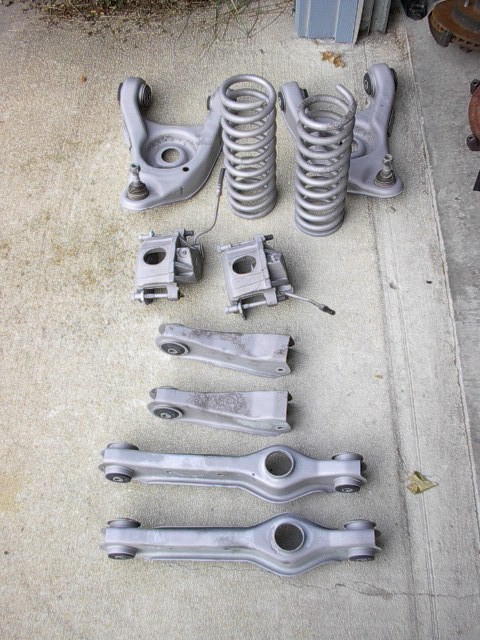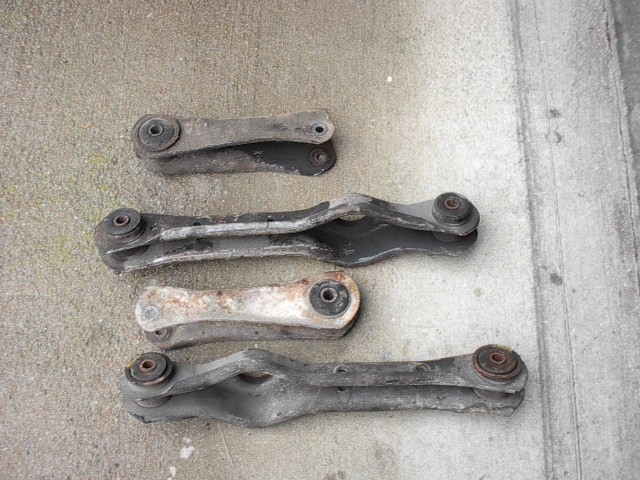 Took my control arms and other parts to a local sand blaster to help save me some time.  They did a terrific job of removing the rust and grime.  I then prepped and painted them with POR 15.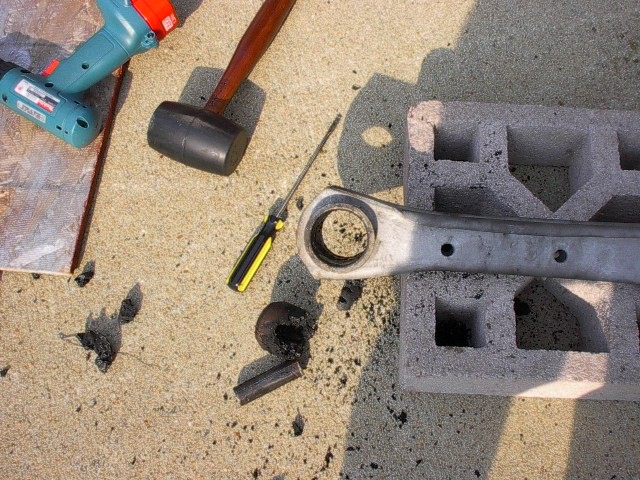 I purchased Energy Suspension bushings to replace the stock rubber ones that were starting to crack.  The instructions for the bushing say to heat the shells up with a propane torch to pop them out.  This process works like a champ and works very quickly if you do it right.  (In other words heat the heck out of the sleeves!)  I learned this after spending 3 hours trying to get 3 bushings out!